Are You In Control . . . Of Your Life?
_____________________________
Or, Do You . . .
✪ Wish You Were M
ore Productive - Personally & Professionally?
✪ Need To
Get More Important Things Done In Less Time?
✪ Want To Feel
Feel More Fulfilled - And Less Stressed?
✪ Have To
Improve Your Focus Amidst Distractions?
✪ Dream To
Have More Time For Yourself?
✪ Want To
Stop Procrastinating?
This course is for YOU, if you . . .
➟ want to Build Quality Family Relationships
➟ want a Better Work-Life Balance
➟ are an Entrepreneur or Business Owner
➟ work from Home
The Cost Of Doing Nothing
What is Your Current Lifestyle Costing You?
✘
Debilitated By Anxiety?
✘ Sick All The Time
?
✘
Physically Unfit?
✘ O
n The Brink Of Divorce?
✘
Alienating Family?
✘
Chronically Unhealthy?
✘
Depressed?
✘
Suicidal?


How Much More Trauma Can You Take?
What you'll get out of the course
Get ready to uncover how to have a significantly better Work-Life Balance. Learn why a balanced life is a personal decision only you can make. Do you yearn for a better quality family-life?
Then this is the course for you!


We will teach you how to prioritise, organise, and delegate like a Boss. These skills will help you bring your working and personal life into balance, and keep it there.


You will learn how to set goals that are achievable realistic targets. You will start setting limits and boundaries and will quickly take control of your life. You will learn to say no, so the people who try and waste your time will learn what is acceptable to you, and what isn't!
You will begin to take care of and build your own support network when you discover why having one is so important.
You will learn to start saving time by organising your life and your possessions better. In so doing you will start making more time for yourself.


Once you master some of these basics, you will have ample quality family time.
Your family will appreciate you for being able to spend more time with them. You will soon be able to rebuild those loving bonds with them.
Take this course today and start having a better Work-Life Balance!
______________________
Some Statistics about Entrepreneurs
✮ 91% state work-life balance is important to them
... and yet . . .
✮ Over 90% work on weekends
✮ 77% spend less than 10 hours a week with family and friends
✮ 69% work outside of normal working hours daily
✮ 48% think about their businesses whenever they're awake
How many of these apply to you?
The Art of Balance
Do you live to work, or work to live?
Balance is all about re-evaluating your work-life priorities.
To maximise life's opportunities and minimise life's regrets, you must be in a state of balance. Even if you feel you have already achieved a good work-life balance, it can always be better.
Life balance is not something you are born with, and that is the truth. It is an ongoing balancing act, as the dynamics of life and work are forever changing. It is an art to be able to re-balance your life to suit your circumstances on a daily basis.
8 out of 10 people find that they have less time for themselves and the important priorities in their lives. If you're one of them, and you are feeling like you are being asked to do more with less, then this is the course for you.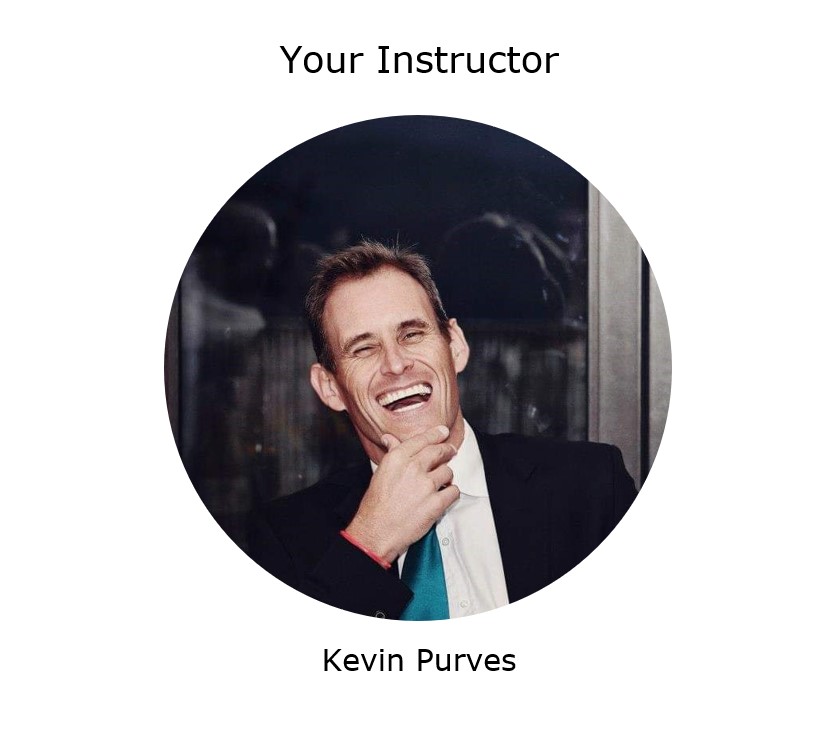 Kevin Purves is a professional Business Consultant, Life Coach and Trainer. He works principally with Entrepreneurs and Small Business Owners.
Over the last 30 years, he has started and run five of his own businesses. During this time, he also coached and mentored many other entrepreneurs in their own pursuits.
Additionally, until the beginning of 2018, he was an employee and board executive in the corporate sector. He now dedicates his time to supporting and training small business owners.
He has a B.Sc (Mechanical Engineering) and is busy with his B.Com (Industrial & Organisational Psychology). Throughout his career, he has coached, trained, advised and consulted to thousands of individuals as well as dozens of teams.
He specialises in:
·      Life Coaching For Business Owners
·      Work-Life Balance Training and Facilitating
·      Individual and Group Management Consulting
·      Transformation & Turnaround Strategies
·      Small Business Training and Coaching
·      Global Supply-Chain & Lean Management Implementation
Course Objectives
✔ Understand the impact of imbalances on the four primary components of your life
✔ Identify and clarify your most important priorities in each of these areas
✔ Use downloadable tools that have helped countless others build their work-life balance
✔ Establish short & medium-term goals in line with your priorities
✔ Develop an action plan to realise these goals and stay on track
✔ Optimise your sense of happiness & success in life


This Course Includes:
✔ Lifetime Access and use of course material
✔ 16 Video Lectures with accompanying notes and Mindmaps
✔ Downloadable Worksheets, pdf's, templates and tools
✔ Videos are 5-12 minute in length, 24/7, on mobile or desktop
✔ Downloadable Lifestyle Priorities Worksheet template for lifetime use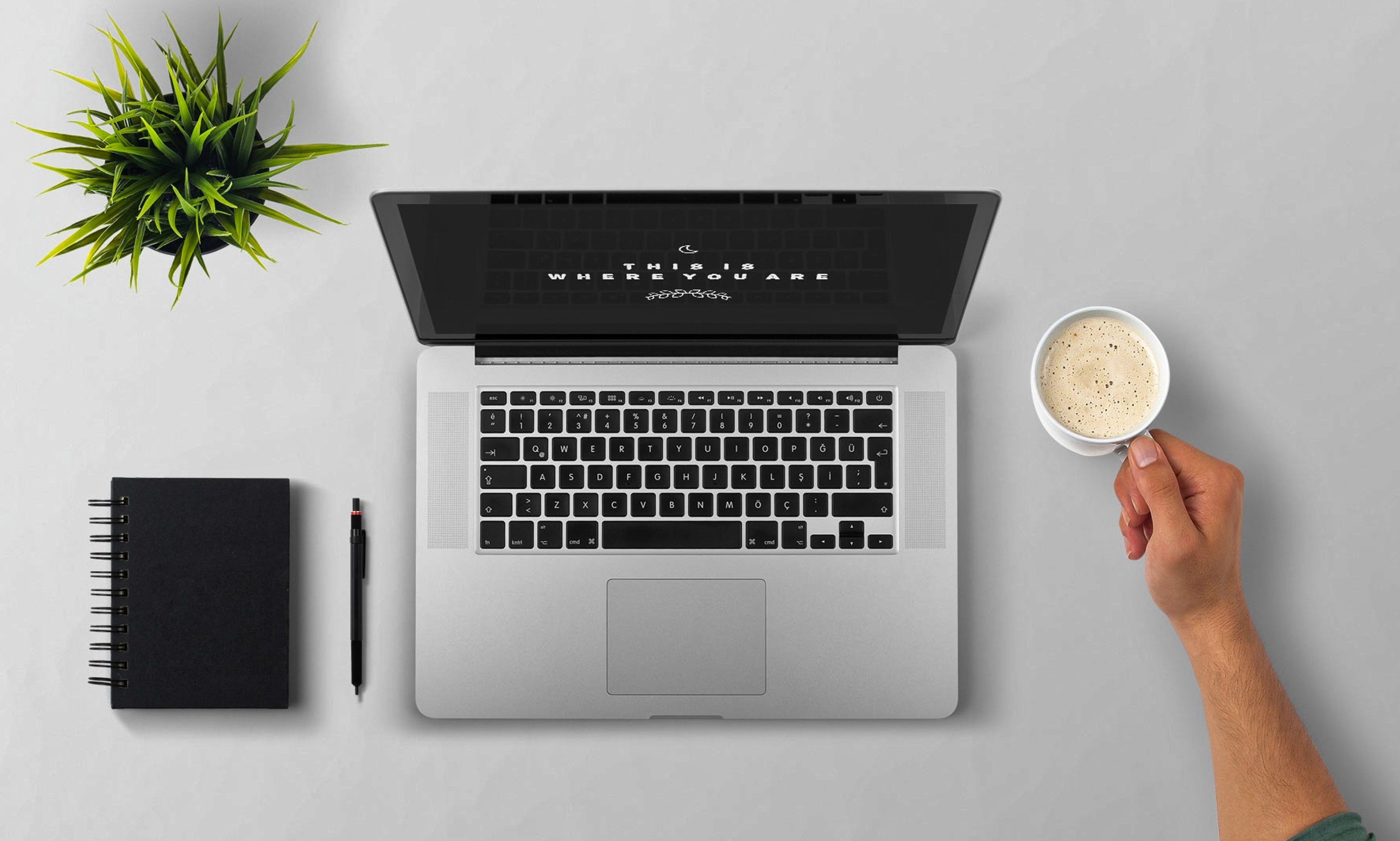 How Is The Course Delivered?
This programme has specifically been designed to be an online course. It is not available offline.
Your enrollment will give you lifetime access to the course and all downloadable content via our membership area.
You will be able to access the lectures and training material on any device that can connect to the internet.
The duration of the course is entirely up to you as it is self-paced. It should ideally take at least two weeks complete.
You can access and start the programme immediately.
Here Is The Course Curriculum
Watch one of the lectures as a preview ⬊
Why do an online Course?
💻 Go at your Own Pace - Not Committed to the 'Class Pace'
💻 See Screen Properly - better than a Classroom Setting
💻 Stop - Pause - Replay: Any Time you want to
💻 Access from Anywhere, at Any Time
💻 Individual Attention from Instructors
💻 Encourages Lifelong Learning
💻 Considerable Financial Benefits
💻 You Learn Self discipline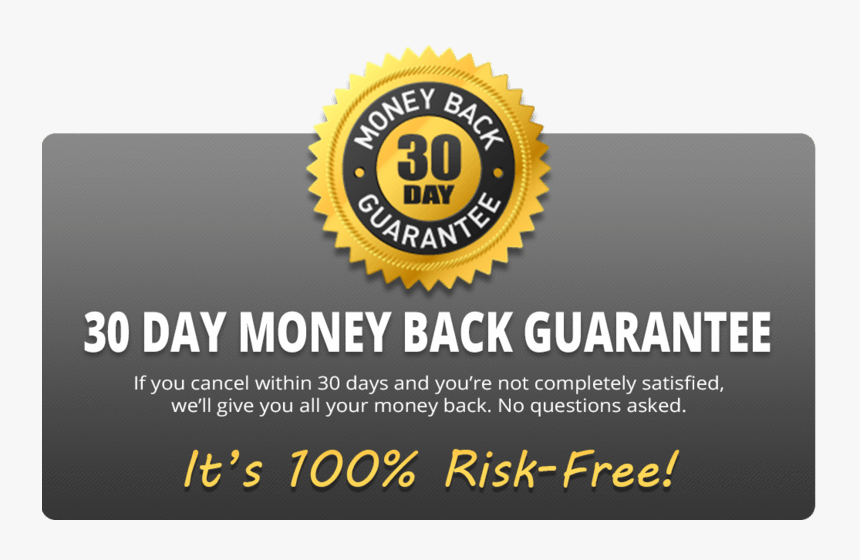 We will pull out all the stops to ensure that you are happy with your purchase and that you get full value out of it.
IF, however, you're not completely satisfied we will give you back 100% of your money!
. . . .

✪ No Questions Asked
. . . .

✪ No Explanations Necessary.



Frequently Asked Questions
Here Are A Few Answers To Our Most Common Questions Received:
When does the course start and finish?
The course starts now and never ends! It is a completely self-paced online course - you decide when you start and when you finish.
How long do I have access to the course?
How does lifetime access sound? After enrolling, you have unlimited access to this course for as long as you like - across any and all devices you own.
Is This A Physical Product? Will Anything Be Mailed To Me?
With this course, no physical products will be mailed to you. This is an online course only and you will have lifetime access to the course via our membership area. You will be able to access the course on any device that can connect to the internet.


How Is The Content Delivered?
After purchase you will get immediate access to our easy-to-navigate training center. You will be able to access the training 24/7. The lectures are optimally organised into specific sections for you to make it very easy to navigate yourself.
What If I Am Unhappy With The Course?
We only want to add value to your life and never want you to be unhappy here, and we will pull out all the stops to ensure that you are happy with your purchase and that you get full value out of it.
If, however, you're not completely satisfied we will give you a 100% refund. No Questions Asked!


Is this a Once-Off Payment Or a Subscription?
You have the option of a single payment today, or a three-month payment plan, and you will then have lifetime access to the course.
How can I use this course?
As soon as you complete the enrollment process this page will generate your unique membership. Please note that all memberships to this course are for the registered individual only.
Don't share your private username and password with anyone else. Any illegitimate access will be subject to account cancellation.
Here's Kevin, your instructor, discussing balance in the 21st Century
It's really short (2:19)