Are you . . .
⓵ in need of personalised coaching and consulting?
⓶ an entrepreneur or small business owner?
⓷ a FutureProof Business Crusader?


Then you've come to the right place.
We have four main areas of speciality.
⇩
Where are you in your journey?
⇩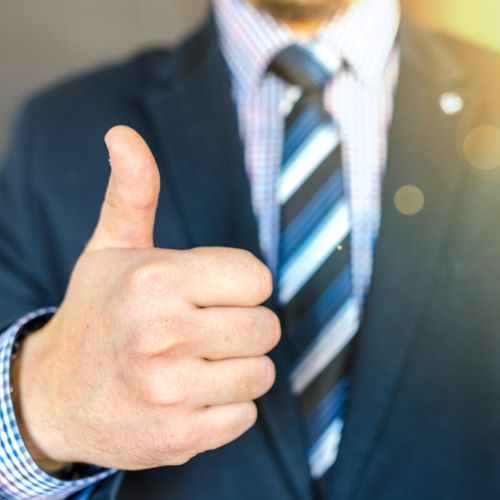 New Business Start-Up?
Are you ready to start your own business? Are you looking for support and assistance?
Kevin will be your personal mentor and guide you through the research, feasibility, planning stages of getting your business up and running. Proper feasibility analysis and business planning are critical to the success of your start-up. That includes:
Selecting the legal entity and business structure.
Planning financial resources, controls and systems.
Differentiating products, services, suppliers, and costs.
Studying market through detailed feasibility analysis.
Creating comprehensive, cost-effective marketing plan.
Negotiating prices, leases, contracts, labour, locations
Obtaining necessary legal permits, registrations, etc.
Every start-up has a specific focus and needs to be approached from a different perspective. 
Strategic Growth?
Is your business active and stable, but stagnant? Are you struggling to reach customers, find new markets, develop innovative products, or create opportunities to drive growth?
Kevin can assist in the planning and implementing of specific growth strategies that cater to your unique company vision and objectives. This process differs by business, but always starts with strategic planning and goal clarification.
These planning initiatives will then guide the implementation process that may include some or all of the following:
Optimising customer exposure in current markets.
Analysing and expanding into new markets.
Developing new products and diversifying ranges.
Realigning organisational structure to new strategy
Adopting new technologies to improve services offered
Implementation of strategic 'Lean' initiatives.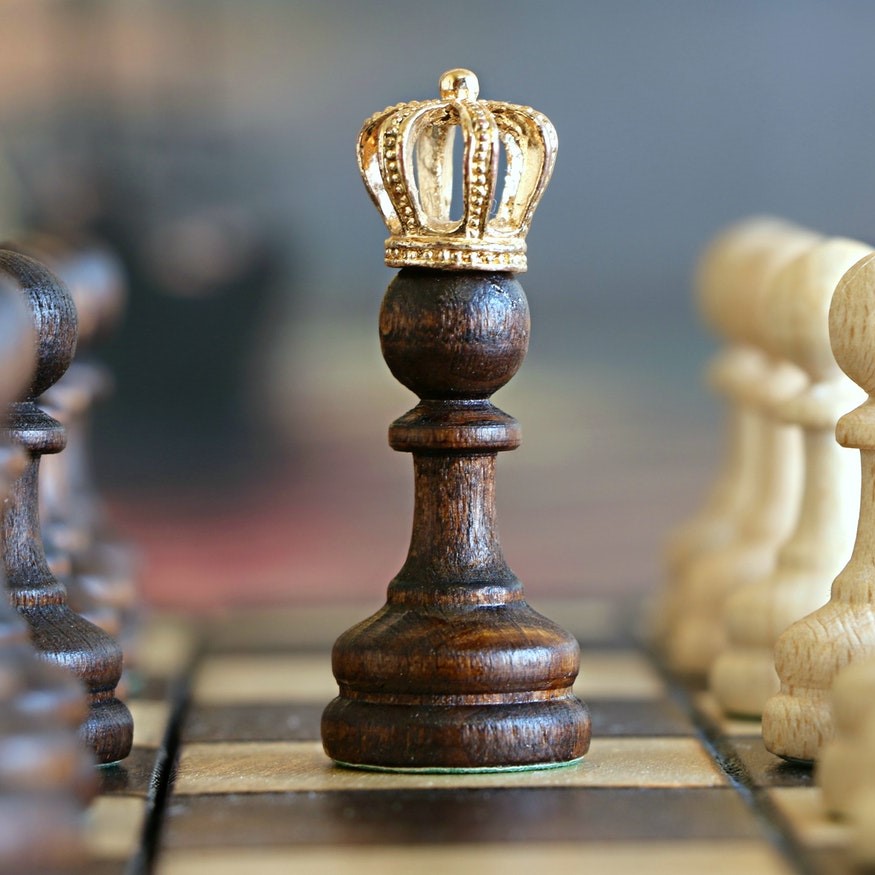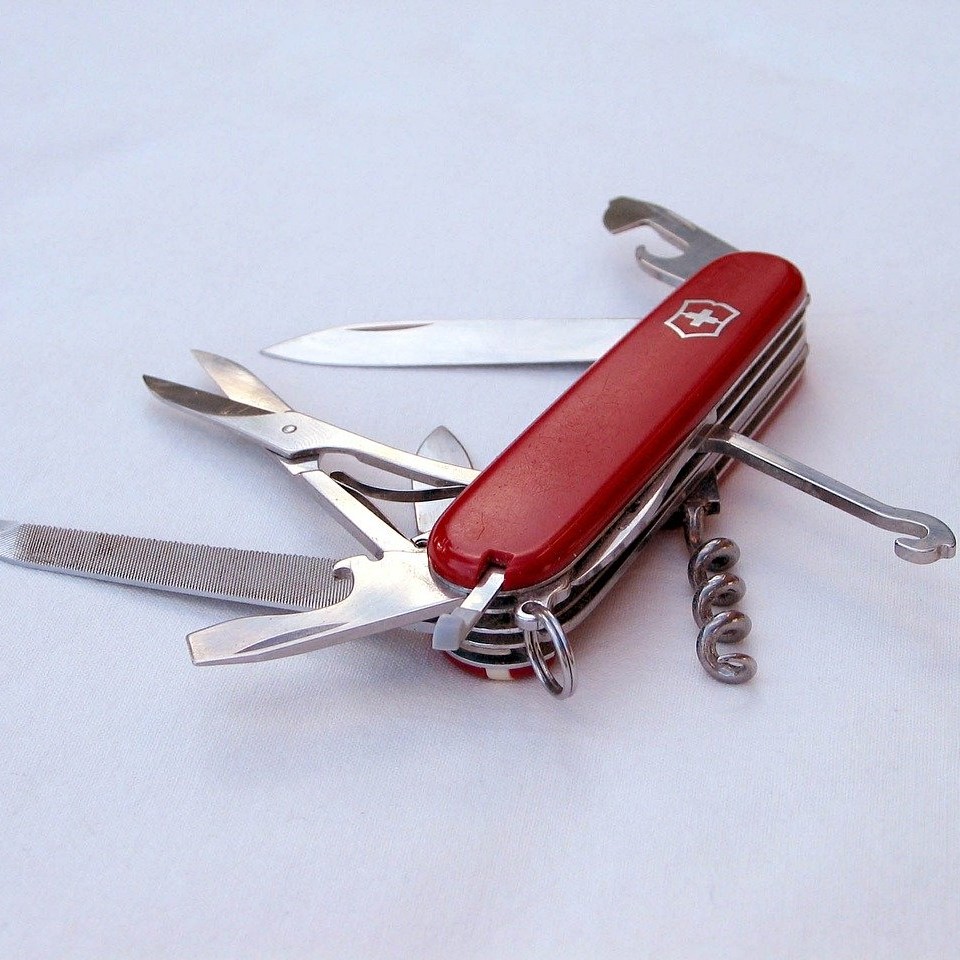 Business Survival?
Turning a business around that is not making money is a very challenging and arduous process.
Almost all small businesses find themselves in this position at some point during their lifespan; with the majority having to close their doors within 10 years.
Kevin can assist you with the planning and implementation of a turn-around strategy to get your business back on track.
Your recovery strategy will be unique, but may include any number of the following:
Environmental scanning to obviate and act on opportunities and threats.
Exiting or Entering different markets & segments.
Optimising business structures and redesigning jobs.
Terminating unprofitable products or services.
Disposing of assets to enhance and stabilise case flow.
Disposing of part of the business to suit the mission.
Aggressive lean initiatives and cost saving measures.
General Consulting?
Kevin will personally work with you on any strategy, planning and problem-solving requirements for your business. At the same time, helping develop your business skills and knowledge.
The potential topics that can be dealt with under this banner are too numerous to list, but you can summarise the service as follows:
These are focused one-on-one consulting sessions to assist entrepreneurs in any areas of their business or personal lives that require professional guidance or support.
Consultations are booked in 60 minute blocks, with multiple consecutive sessions often recommended. If this is your first session, I will make contact with you ahead of the time to review your circumstances and get a better understanding of your needs and expectations.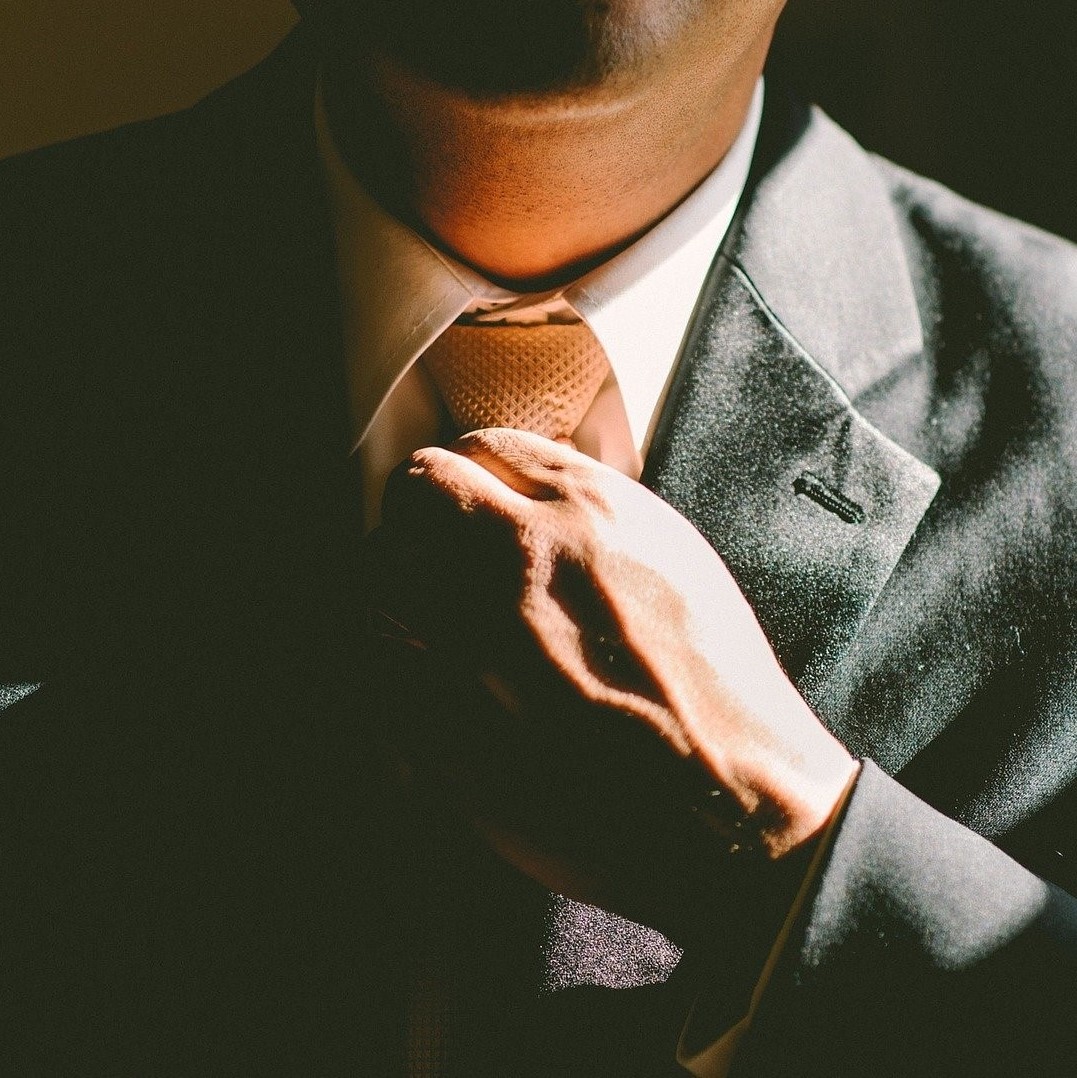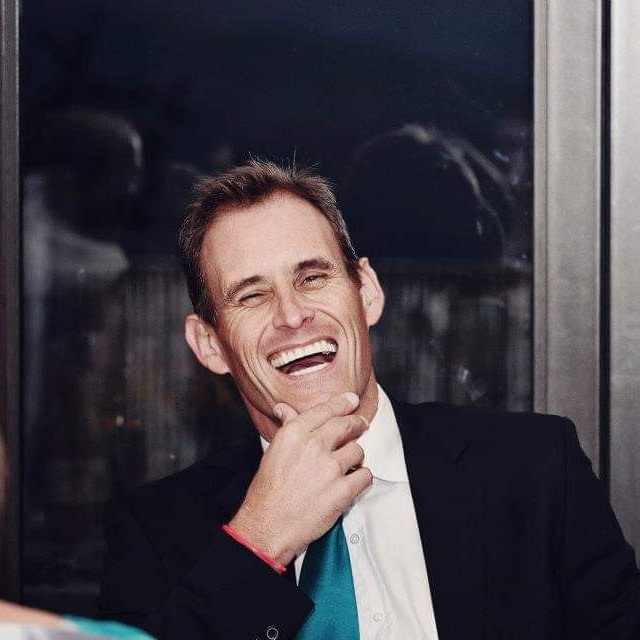 Hi there. I'm Kevin Purves, and I'm a professional Business Consultant, Coach and Trainer. I work principally with Entrepreneurs and Small Business Owners.
Over the last 30 years, I have started seven of his own businesses, all while running a large corporate manufacturing business as Chief Executive.
During this time, I also coached and mentored many other entrepreneurs in their own pursuits.
At the beginning of 2018 I founded FutureProof Academy, and I now dedicate my time to supporting and training small business owners.
I have a B.Sc (Mechanical Engineering) and am busy with my B.Com (Industrial & Organisational Psychology). Throughout my career, I have coached, trained, advised and consulted to hundreds of individuals as well as dozens of teams.
I specialise in:
·      Life and Business Coaching For Business Owners
·      Work-Life Balance Training and Facilitating
·      Individual and Group Management Consulting
·      Transformation & Turnaround Strategies
·      Small Business Training and Coaching
·      Global Supply-Chain & Lean Management Implementation
If you want to learn more about Kevin and FutureProof, you are welcome to visit the website.
Thanks for submitting your information! Please continue with the checkout process.
Frequently Asked Questions




Can I get a refund if I'm unhappy with my session?
If you are unsatisfied with your coaching, reach out and let us know what your concerns are. If we are unable to satisfy you then we will gladly offer you a refund.


Strictly speaking, our coaching time is not refundable. We are not in the business of selling hours though, we are in the business of building long-term relationships and partnership. So, if we are unable to help and support you effectively, we will gladly refund you.


How do I schedule my appointment?
Upon purchasing your coaching / consulting session, you'll receive further instructions on how to book a time for your appointment.


Can I purchase coaching more than once?
Absolutely! If you find yourself in need of coaching more than once, simply purchase the coaching again.




Is this appointment confidential?
Yes, Absolutely confidential. We use primarily the WhatsApp's secure communications process. Nothing is recorded. And my personal notes are encrypted. (Or destroyed, upon your specific request.)