DO YOU DREAM OF STARTING YOUR OWN BUSINESS?
A step-by-step guide to start and grow a profitable business from scratch in 3 months.
Even if you don't have a viable idea yet or any previous business or management experience. This unique, step-by-step program will guide you to conceptualise, plan and start your ideal business in 90 days.
Do You Want to be Your Own Boss, but . . .
✪ You lack the confidence, direction, or guidance?
✪ You don't know what to do, or where to start?
✪ You don't have the necessary resources?
Millions of entrepreneurs have faced these same challenges when thinking about starting a business. This is why we created the Build Your Dream Business (BYDB) program to help you get started on your entrepreneurial journey.
What All Entrepreneurs Want.
Wealth
We want to earn lots more money and eventually not have to work for it any more.
Meaning
We want to love what we do and know that it makes a difference, and
Freedom
We want to ultimately do whatever we want every single day.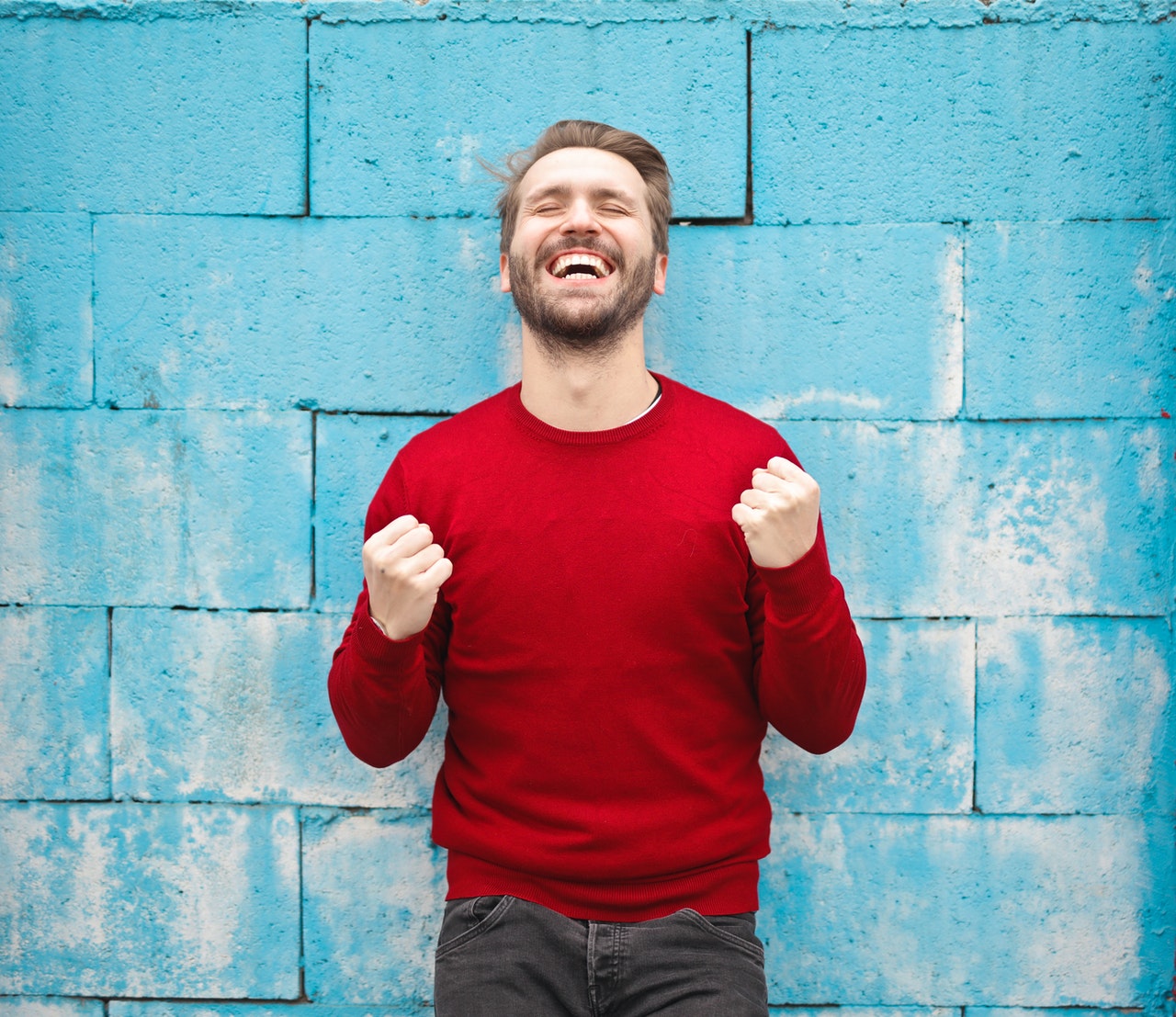 YOU WILL LEARN THE FOLLOWING TOOLS
-
GUARANTEED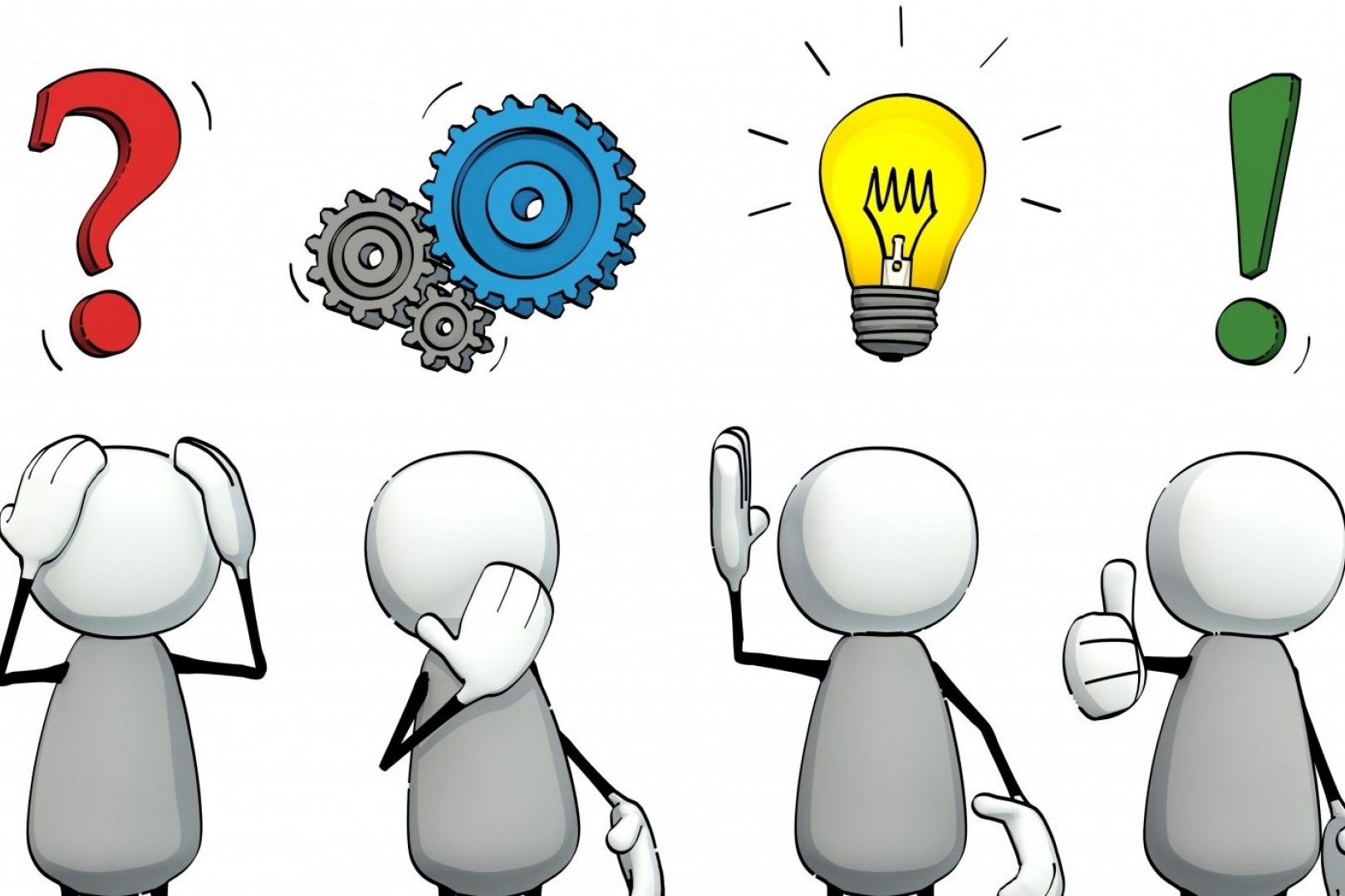 Thinking like an entrepreneur and developing self-mastery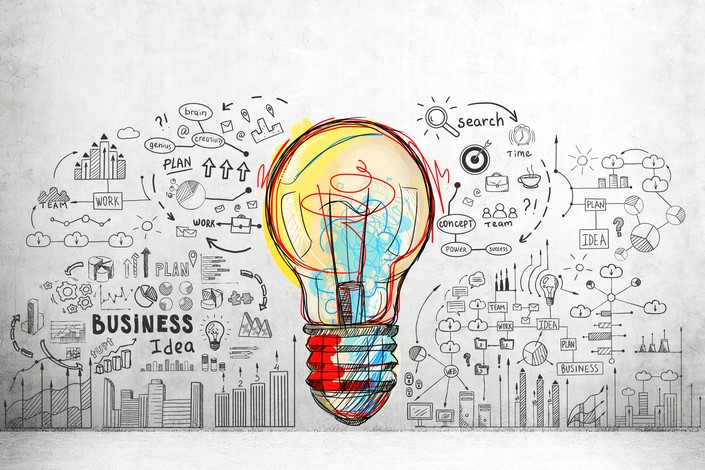 Generation, analysis and selection of profitable ideas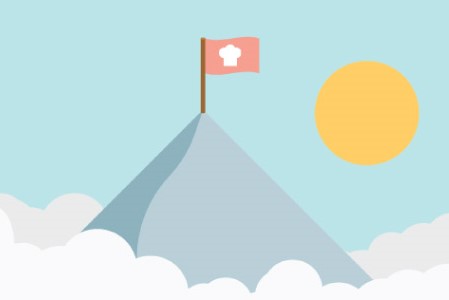 Creating your vivid vision and linking it to your goals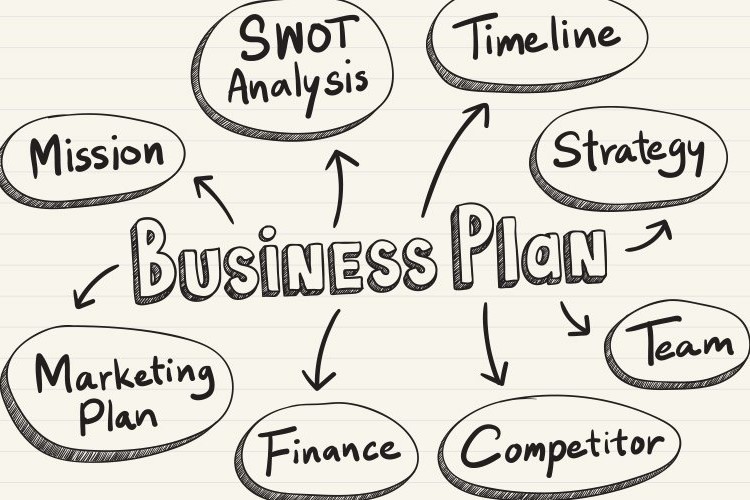 Strategic business plan development and creation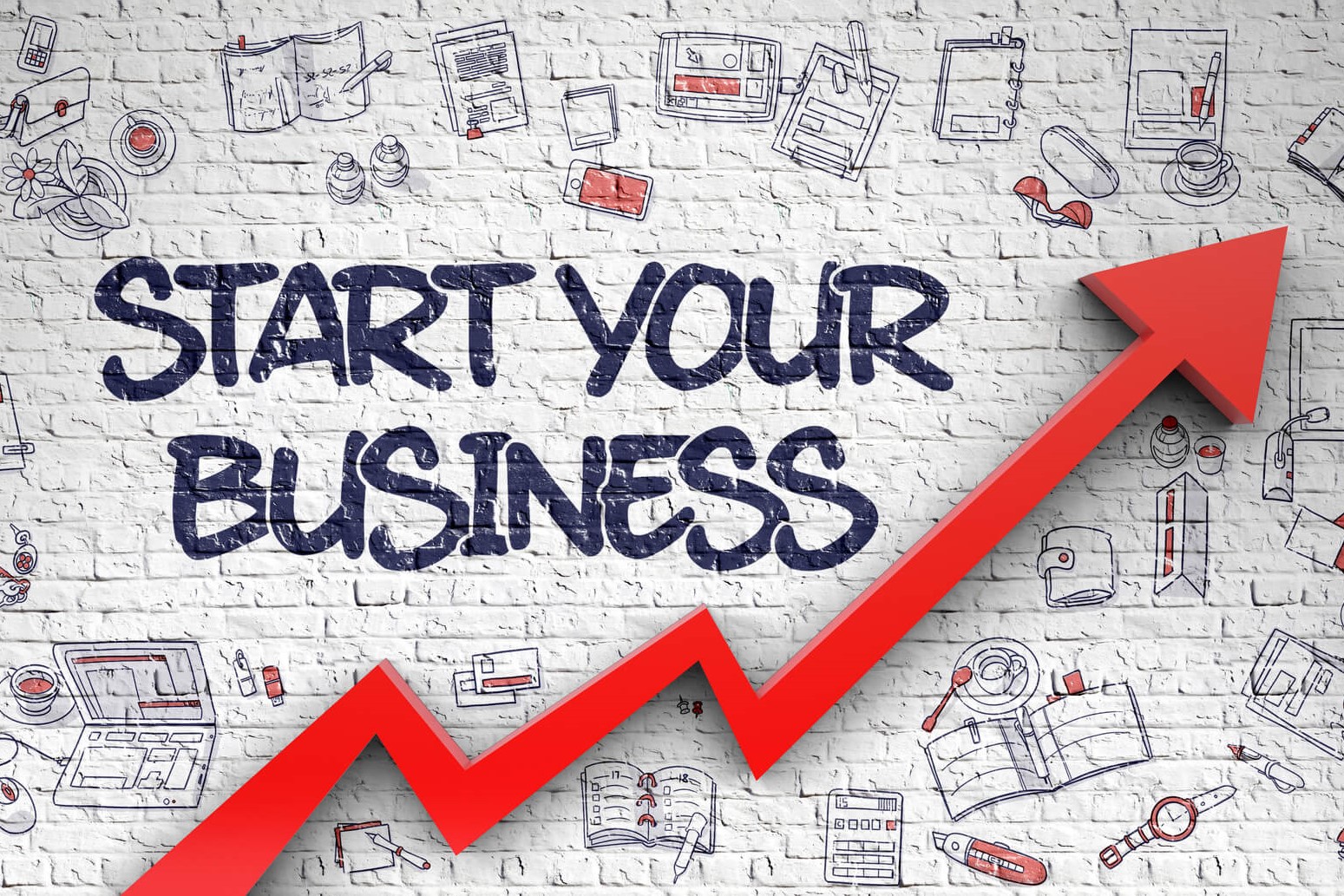 Setting up, starting and running your business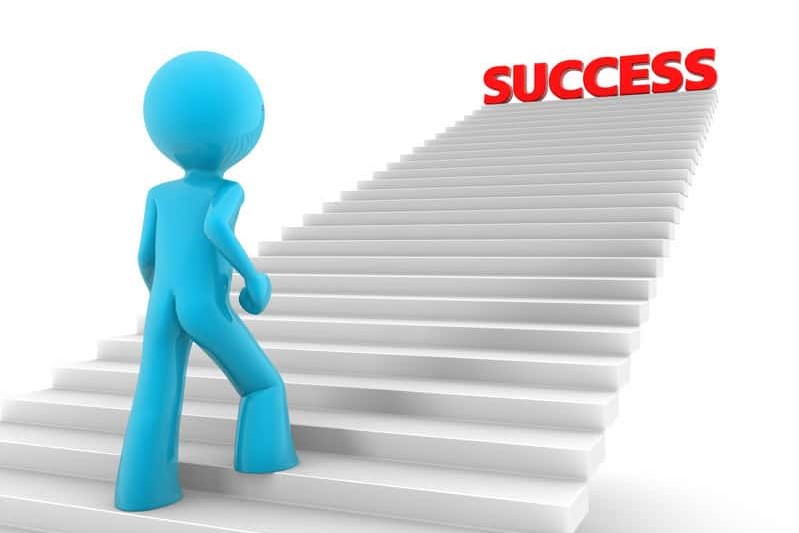 Growth through marketing and financing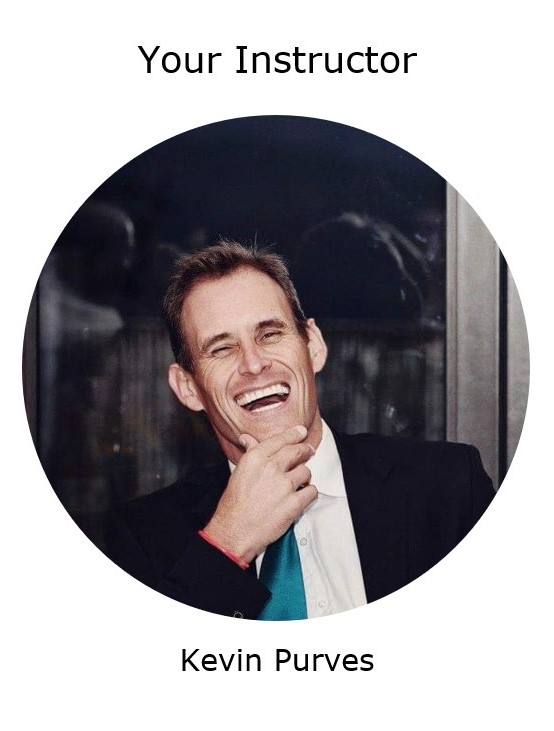 Kevin Purves is a professional Business Consultant, Coach and Trainer. He works principally with Entrepreneurs and Small Business Owners.
Over the last 30 years, he has started and run seven of his own businesses. During this time, he also coached and mentored many other entrepreneurs in their own pursuits.
Additionally, until the beginning of 2018, he was an employee and board executive in the corporate sector. He now dedicates his time to supporting and training small business owners.
He has a B.Sc (Mechanical Engineering) and is busy with his B.Com (Industrial & Organisational Psychology). Throughout his career, he has coached, trained, advised and consulted to hundreds of individuals as well as dozens of teams.
He specialises in:
·      Life and Business Coaching For Business Owners
·      Work-Life Balance Training and Facilitating
·      Individual and Group Management Consulting
·      Transformation & Turnaround Strategies
·      Small Business Training and Coaching
·      Global Supply-Chain & Lean Management Implementation
The course is presented in three separate sections, each containing several modules.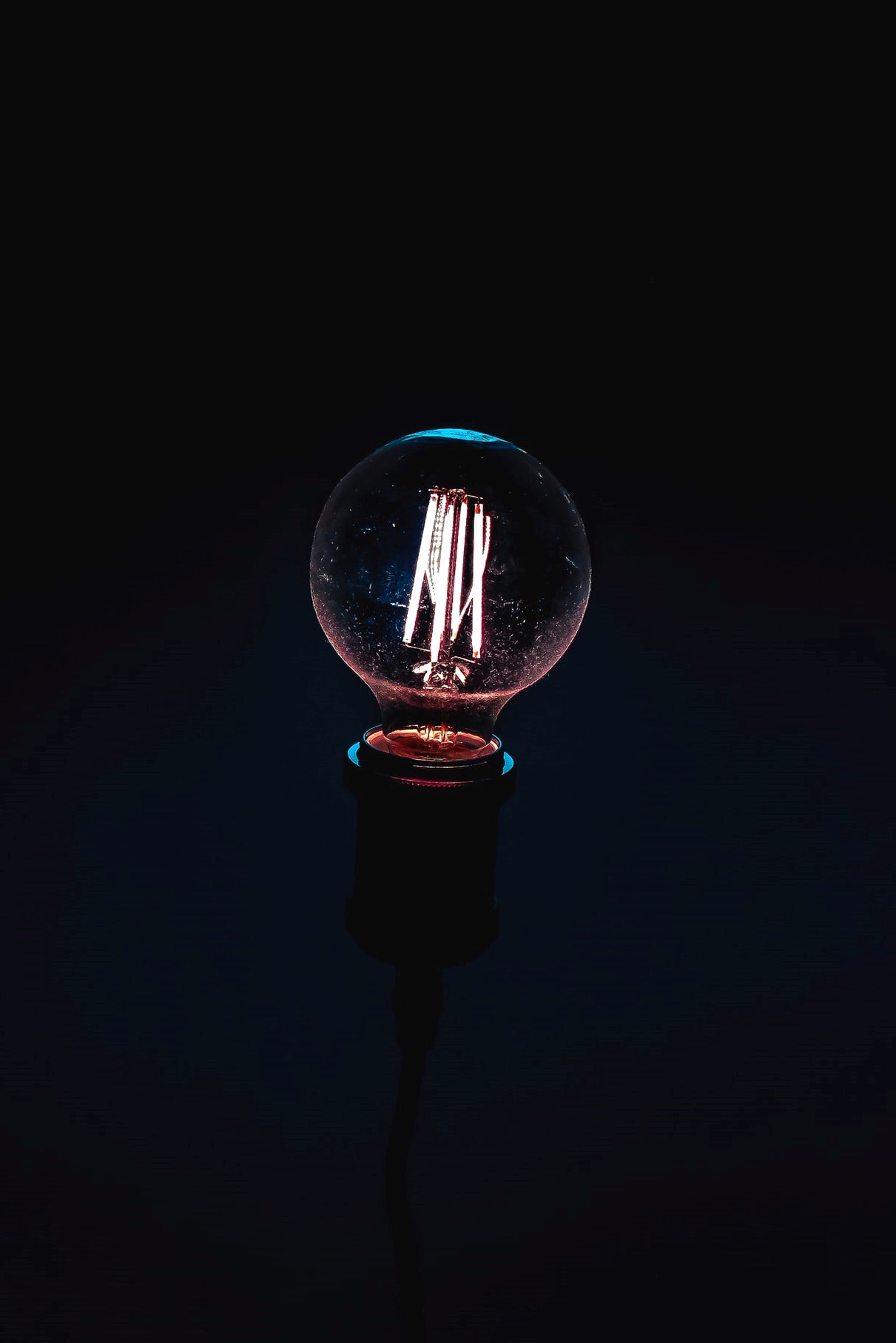 Module #1 - Introduction
A welcome message and introduction to the course from the instructor; as well as some tips and pointers to ensure you get the most out of the program.
Module #2 - Preparatory Insights (Mindset 101)
Here you will receive carefully selected tools and advice to get you thinking like an entrepreneur. Designed to prepare yourself and your environment for the journey you've embarking on.
Module #3 - Self-Mastery
If you want to be successful in business, you must first master yourself. This module will give you practical tools to manage your routines, prioritisation, habits, procrastination, and more.
Allow Two Weeks To Complete Section
Module #4 - Selecting Your Business Model
In this module you will clarify your objectives, and identify associated risks and rewards. Then you will learn about business modelling, market criteria and pricing psychology and strategy.
Module #5 - Idea Generation, Analysis and Selection
A step-by-step guide to selecting your winning idea for your business. We starting with idea identification, and follow it up with a comprehensive market analysis, competitor analysis, and feasibility study.
Module #6 - Vision and Goal-Setting
In this module you create your 12-month vision for your personal and professional goals, and follow a clinical process to embed your vision and key action steps into your subconscious.
Allow At Least Five Weeks To Complete Section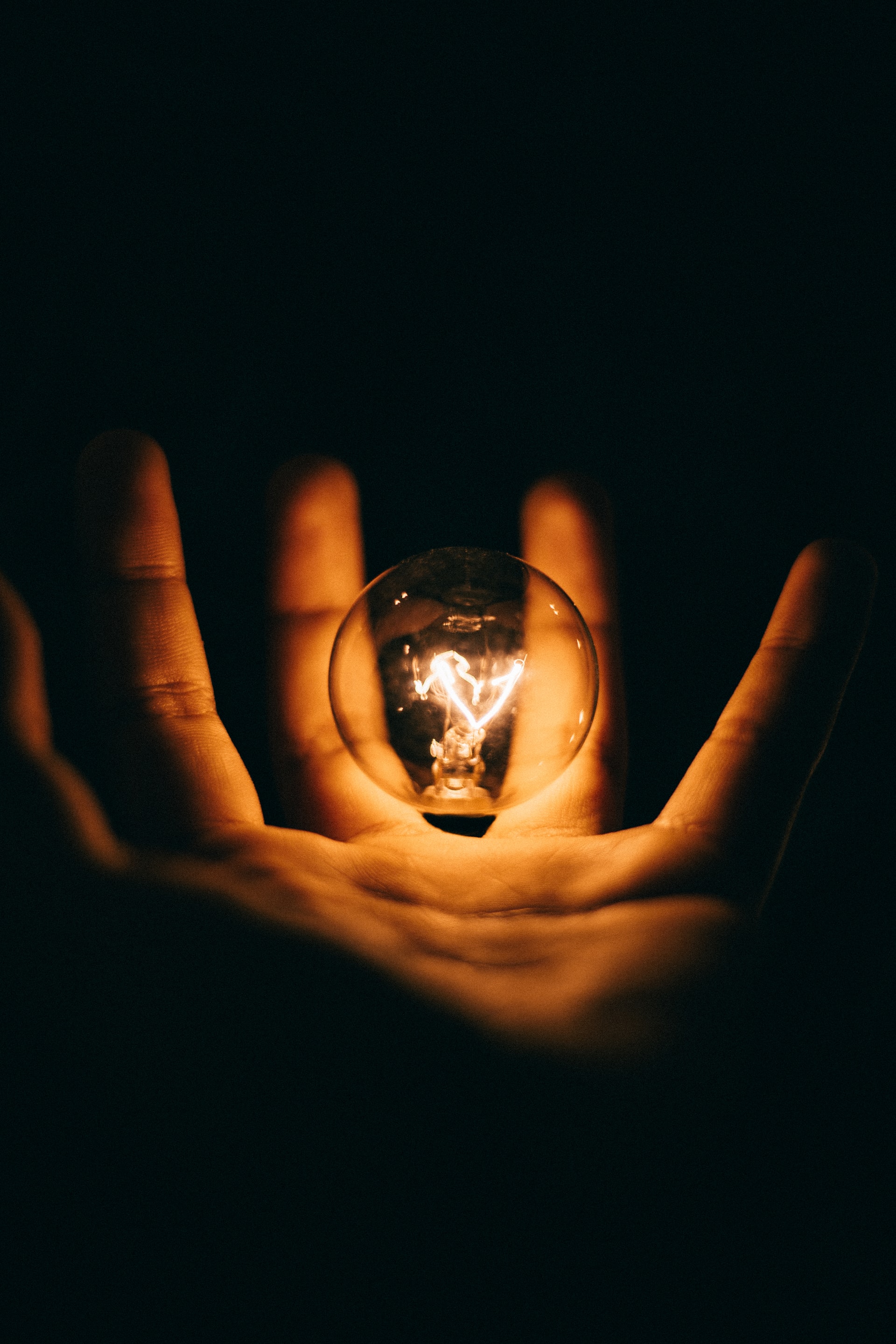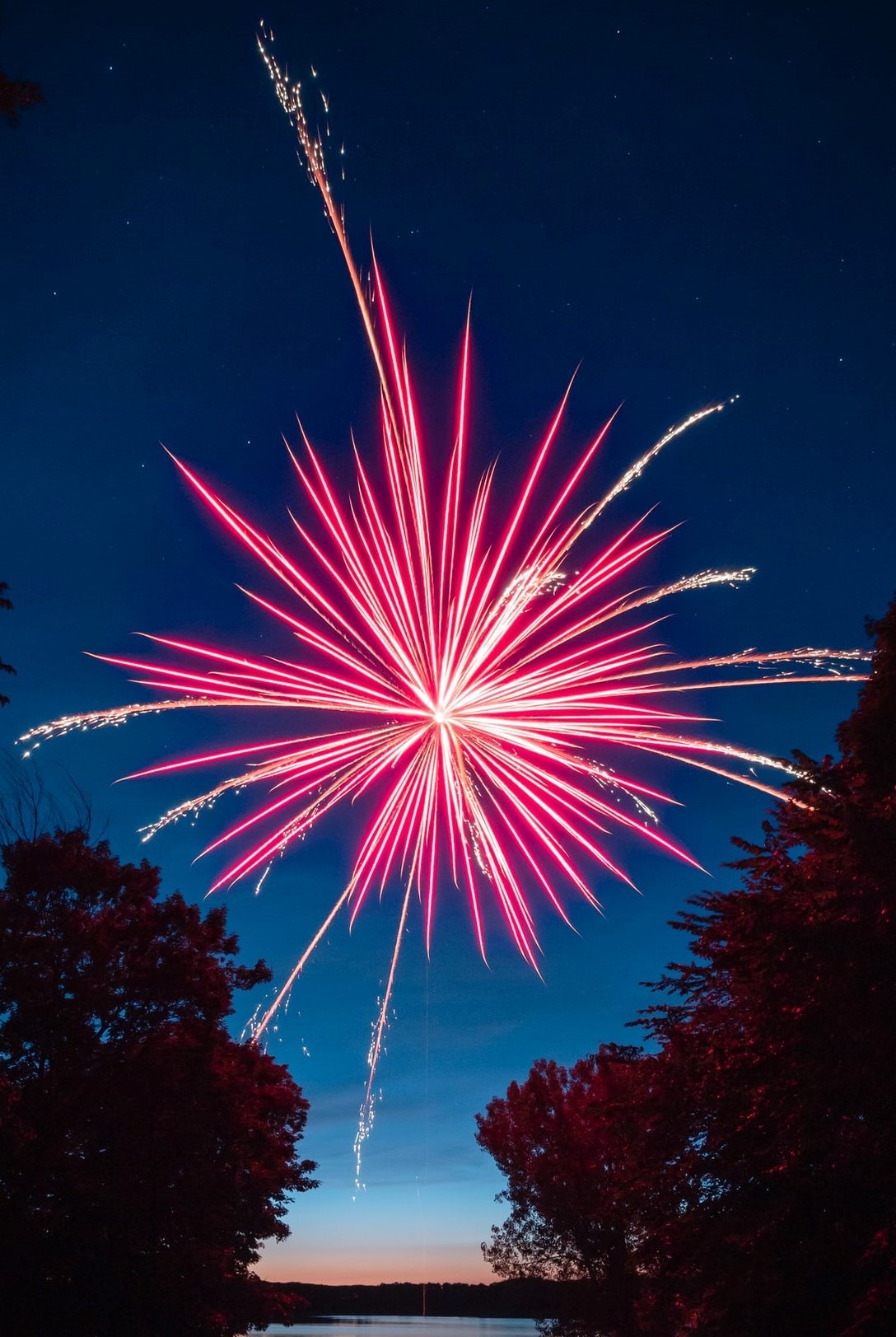 Module #7 - Business Planning
You've gathered significant market intelligence during your feasibility study. Now go through a structured sequence of defining and documenting your comprehensive business plan.
Module #8 - Business Start-up and Operations
The preparation and planning is done. Time to start! Learn the principles of operations, leadership, financial controls, and business management.
Module #9 - Funding your business
Navigate the challenges of financing your start-up.
Module #10 - Marketing Your Business
In this module you will learn the necessary tips and tricks of digital and email marketing to ensure that you build your audience and attract your ideal customers.
Allow At Least Six Weeks To Complete Section
BONUS MATERIAL
Full Additional Course Included In BYDB Bundle. FREE


Course Objectives
✔ Understand the iimbalances on the four primary components of your life
✔ Identify and clarify your most important priorities in each of these areas
✔ Downloadable tools that have helped countless others balance their lifes
✔ Establish short & medium-term goals in line with your priorities
✔ Develop an action plan to realise these goals and stay on track
✔ Optimise your sense of happiness & success in life


This Course Includes:
✔ Lifetime Access and use of course material
✔ 16 Video Lectures with accompanying notes and Mindmaps
✔ Downloadable Worksheets, pdf's, templates and tools
✔ Videos are 5-12 minute in length, 24/7, on mobile or desktop
✔ Downloadable Lifestyle Priorities Worksheet template for lifetime use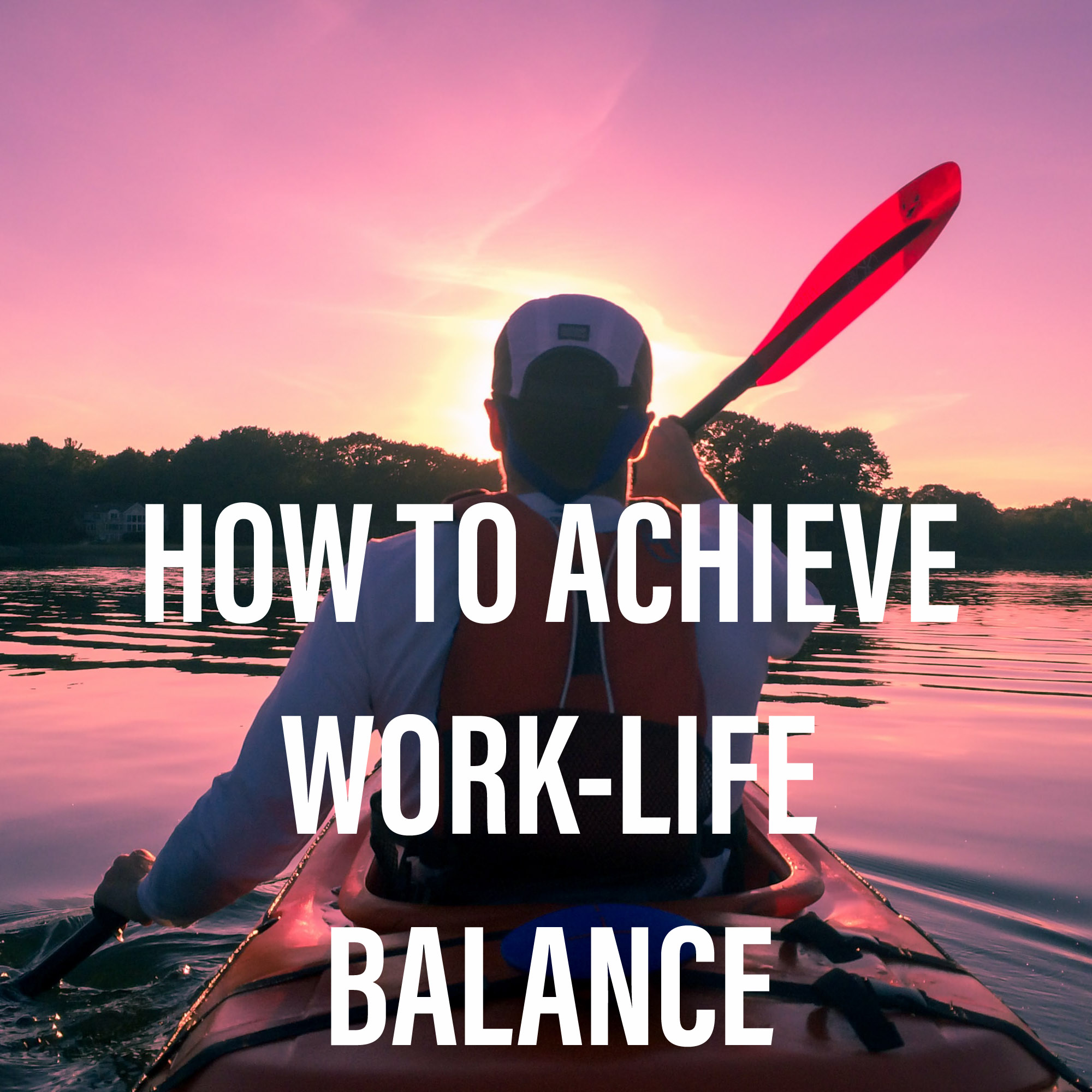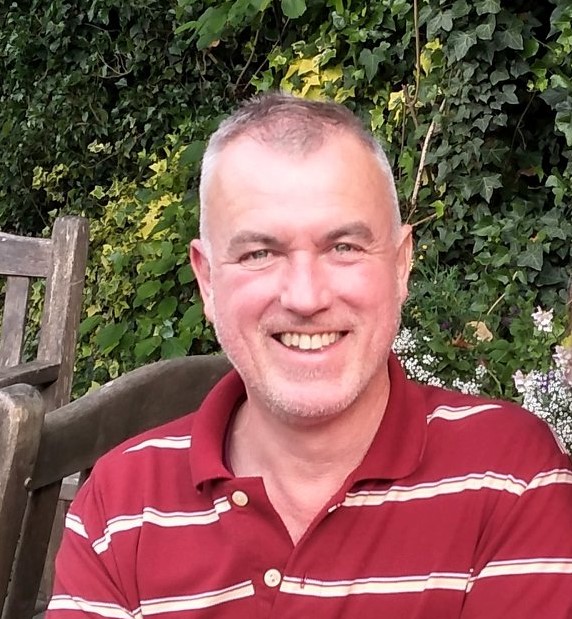 What Others Had To Say
I was really impressed with the tools and advice that I got from Kevin and his team. They really care about my success.
I also wasn't expecting to receive in-depth personal training and self-mastery advice along with the business start-up tools. It has not only transformed how I view business, but also how I manage my life.
My whole outlook on life has changed since becoming part of the FutureProof Mastermind.
Roy Johnson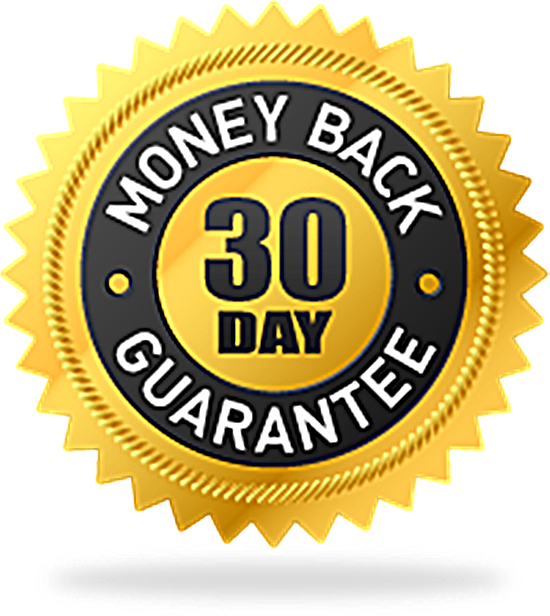 We will pull out all the stops to ensure that you are happy with your purchase and that you get full value out of it.


If you're not completely satisfied we will give you back 100% of your money!
✪ No Questions Asked
✪ No Explanations Necessary.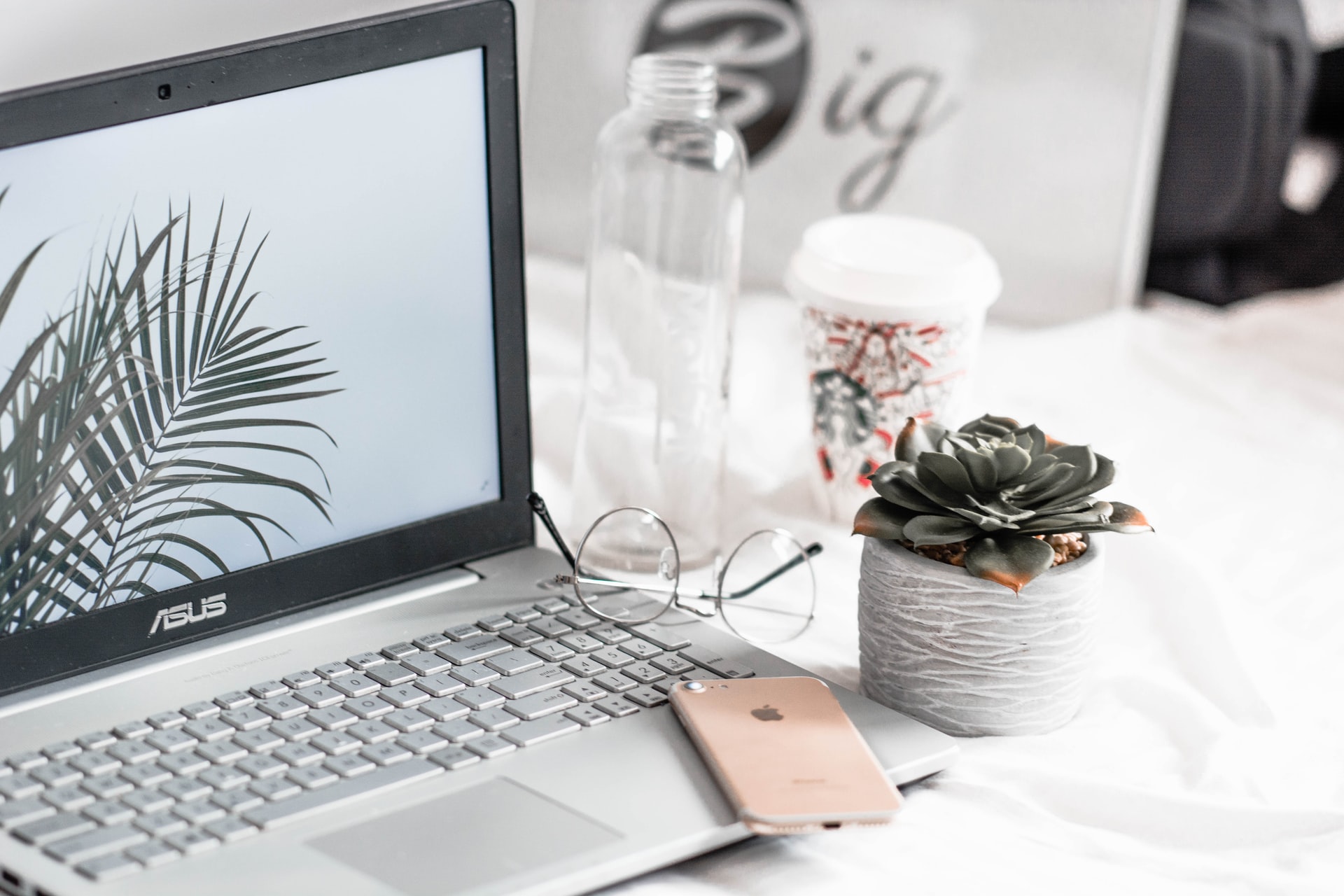 How Is The Course Delivered?
This programme has specifically been designed to be an online course. It is not available offline.
Your enrollment will give you access to the course and all downloadable content via our membership area.
You will be able to access the lectures and training material on any device that can connect to the internet.
The duration of the course is entirely up to you as it is self-paced. It should ideally take at least two weeks complete.
You can access and start the programme immediately.
Why Do An Online Course?
💻 Go at your Own Pace - Not Committed to the 'Class Pace'
💻 See Screen Properly - better than a Classroom Setting
💻 Stop - Pause - Replay: Any Time you want to
💻 Access from Anywhere, at Any Time
💻 Individual Attention from Instructors
💻 Encourages Lifelong Learning
💻 Considerable Financial Benefits
💻 You Learn Self discipline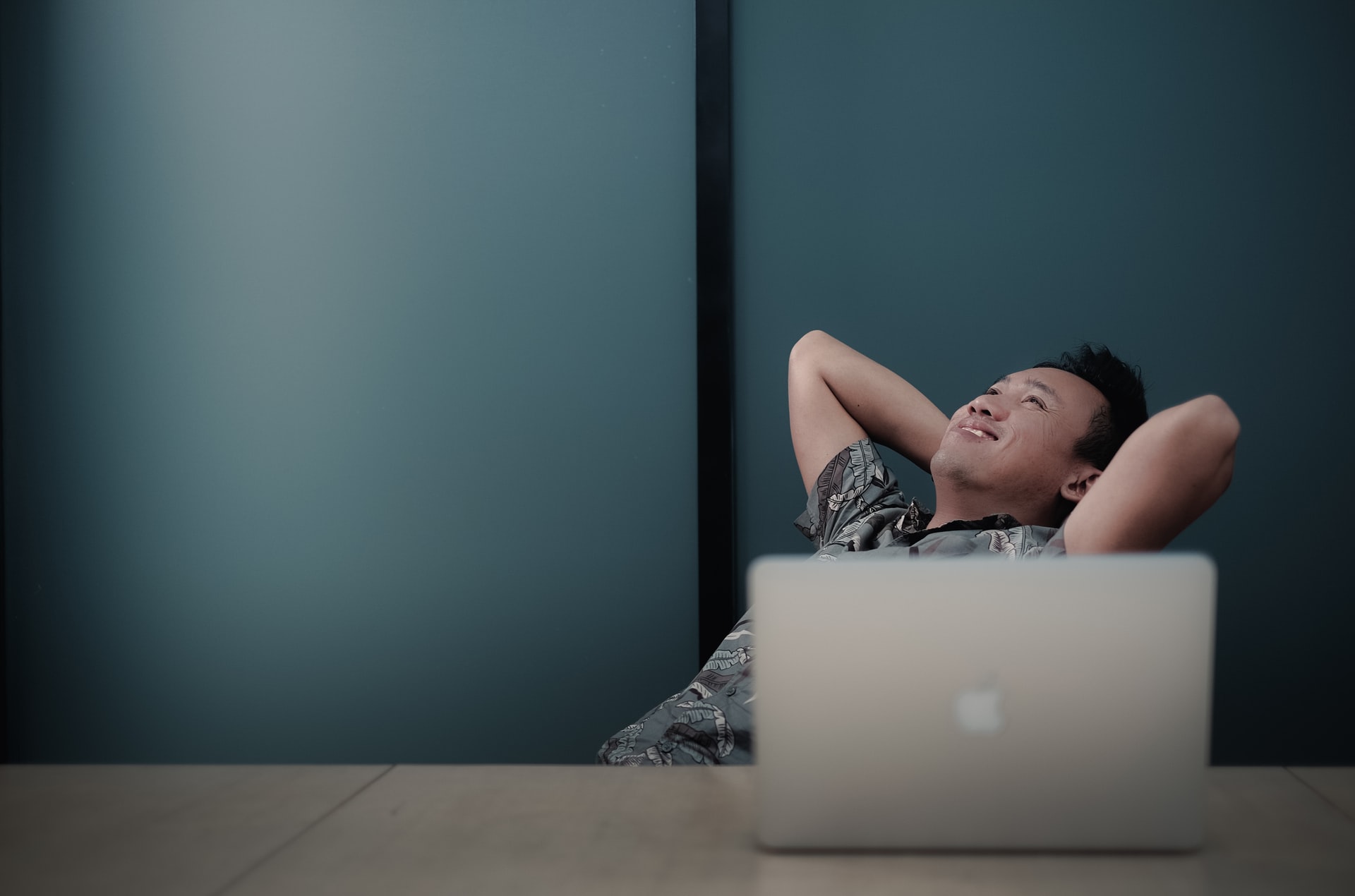 Frequently Asked Questions
Here Are A Few Answers To Our Most Common Questions Received:
When does the course start and finish?
The course starts now, and takes a minimum of 14 weeks to complete. You will, however, have full access to all content, downloadable resources, bonus material and webinars for as long as you maintain your subscription. As an online course it is effectively self-paced, and you can take as long as you need to complete it.
How long do I have access to the course?
How does lifetime access sound? After enrolling, you have unlimited access to this course for as long as you like - across any and all devices you own.
Is This A Physical Product? Will Anything Be Mailed To Me?
With this course, no physical products will be mailed to you. This is an online course only and you will have access to the course via our membership area. You will be able to access the course on any device that can connect to the internet.


How Is The Content Delivered?
After purchase you will get immediate access to our easy-to-navigate training center. You will be able to access the training 24/7. The lectures are optimally organised into specific sections for you to make it very easy to navigate yourself.
What If I Am Unhappy With The Course?
We only want to add value to your life and never want you to be unhappy here, and we will pull out all the stops to ensure that you are happy with your purchase and that you get full value out of it.
If, however, you're not completely satisfied we will give you a 100% refund within the first 30 days. No Questions Asked! See our comprehensive guarantee above.


Is this a Once-Off Payment Or a Subscription?
You have two options:
1) A single payment for full access to the course for four months.
2) A monthly subscription that will give you full access for as long as you continue to subscribe. With this option you will also have access to all FutureProof Mastermind resources as part of your membership.
How can I use this course?
As soon as you complete the enrolment process, you will receive your unique membership details. Please note that membership to this course is specifically restricted to the registered individual only.
Don't share your private username and password with anyone else. Any illegitimate access will be subject to account cancellation.
What Others Had To Say
What a great investment and a fantastic program.
I'd been wanting to start my nursery school for years, but I was nervous and I had no idea how to go about it.
The BYDB course not only helped me get my business up and running, but it also helped me to become better at managing my business environment as well as my personal life.
Thank you, Kevin and the FutureProof Team🙂
Lisa Baillie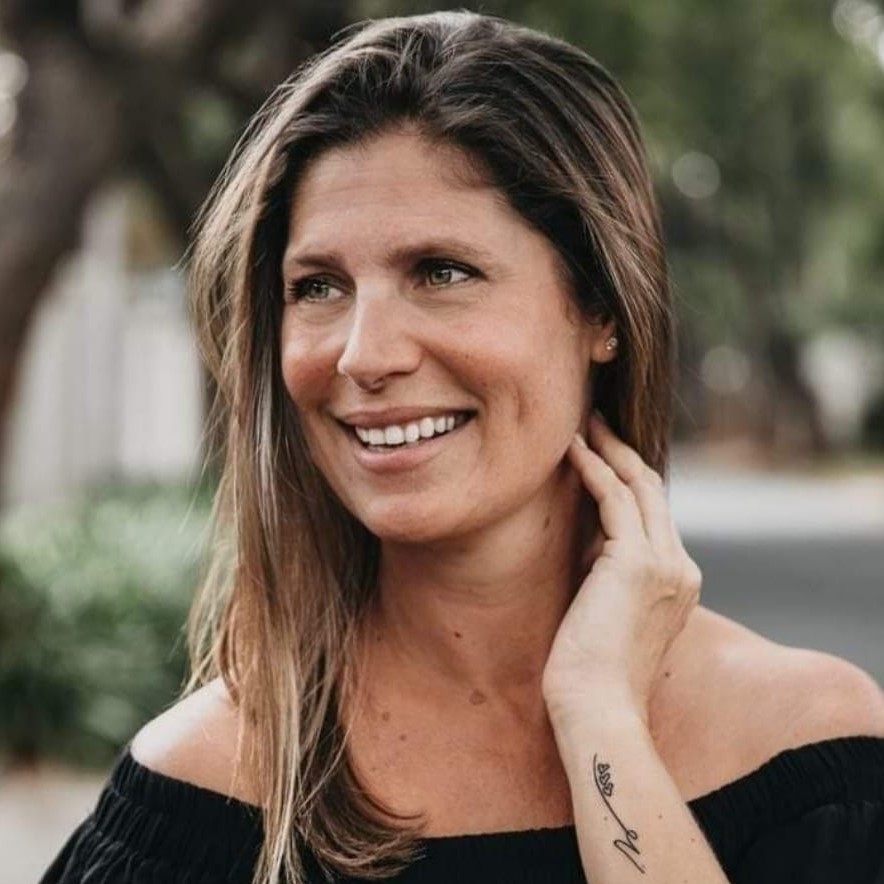 You Get A Risk Free 30-Day Guarantee.
There's NO CATCH!
100% Money-back guarantee
Take a full month to try out the program. If you don't make any progress, and you feel that the course is not for you, I'll give you a full refund on the program and you'll get all your money back. You basically get to work through the first month of the program RISK FREE!


So why am I doing this?


I get to put my product in your hands, and when you see how awesome it is, it should get you excited to finish the program and build your ideal business for yourself.


I want you to get as much out of FutureProof's BYDB as quickly as possible... so that you can get as excited as I am about all the opportunities you've been overlooking up to now.